Art Gallery of New South Wales 2019 exhibition program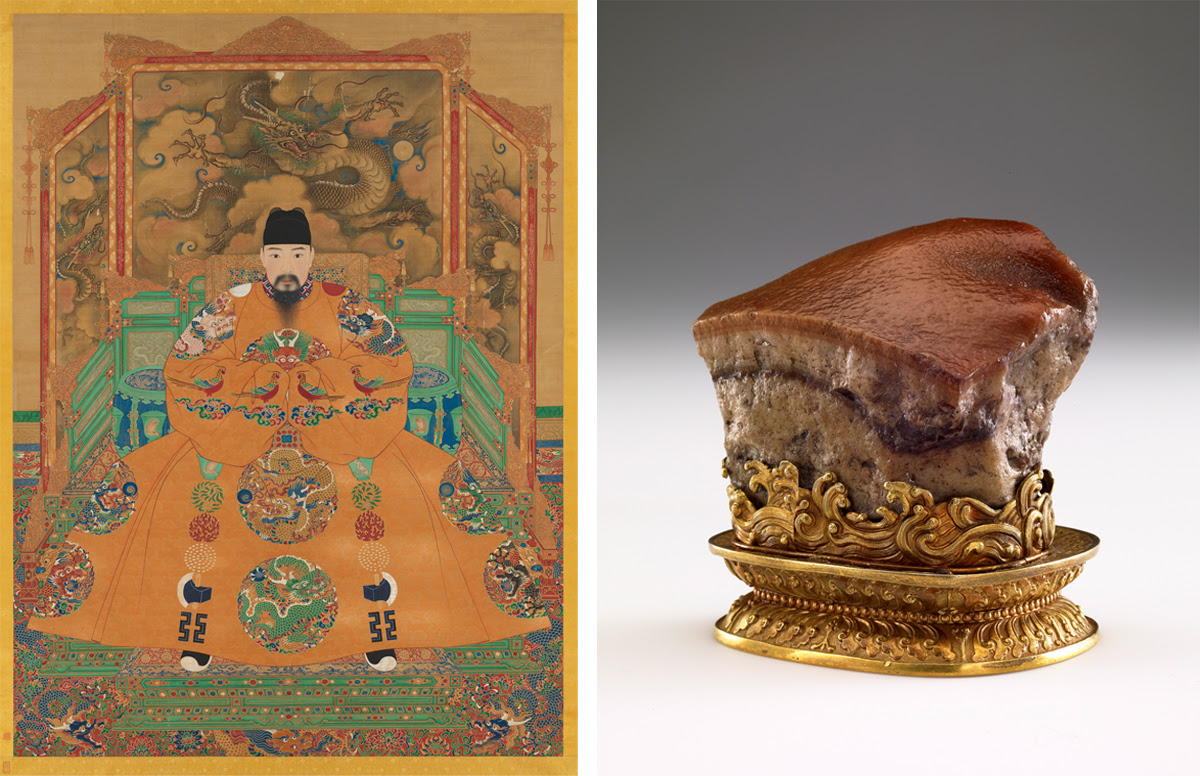 The Art Gallery of New South Wales is delighted to announce its 2019 exhibition program. Bringing some of the most defining moments in art history and world-renowned objects to the Gallery, next year's offering features partnerships with the National Palace Museum, Taipei; the Philadelphia Museum of Art and Kaldor Public Art Projects. Local talent will also be in the spotlight with unmissable exhibitions of the work of Australian artists including Noŋgirrŋa Marawili, Brett Whiteley, Judy Watson and Ben Quilty.
Director of the Art Gallery of NSW, Dr Michael Brand said 2019 presents a diverse offering of exhibitions realised through the Gallery's relationships with artists and institutions, in Australia and abroad.
"In an often divided and intolerant world, the art museum must be a place of dialogue, nuance, complexity, ambiguity, discovery, surprise, curiosity and wonder.  It must also be a place of open debate, impassioned opinion, and thoughtful reflection.
"Here, you can experience how people were, and believed, in other times and places. You can also discover, through today's art, the differences and commonalities that define us now.
"At the Gallery in 2019, audiences can see pioneering works such as Kazimir Malevich's ground-breaking modernist painting the Black Square (c.1930) on loan from the State Hermitage Museum in St Petersburg; they can see treasures from one of the finest collections of Chinese art in the world, the National Palace Museum in Taipei, and in April we showcase the iconic 'readymades' and paintings of Marcel Duchamp from the Philadelphia Museum of Art," Brand said.
"Next year audiences can also consider the exceptional roll call of artists and projects that the visionary public art initiative, Kaldor Public Art Projects has brought to Australia over the past 50 years.  I'm delighted the Gallery is collaborating on Kaldor Public Art Projects: half a century in the public eye," Brand added.
Opening in February 2019, Heaven and earth in Chinese art: treasures from the National Palace Museum, Taipei is the first exhibition in Australia from the National Palace Museum. Celebrating the rich heritage of Chinese culture through the fundamental philosophical concept tian ren he yi or 'harmony between heaven, nature and humans', the exhibition is exclusive to Sydney and presents over 150 artworks, including paintings, calligraphy, illustrated books, bronzes, jade and wood carvings, and ceramics.
"One of the key objects Heaven and earth in Chinese art will showcase is a masterpiece of banded jasper stone carved into a mouth-watering piece of stewed pork belly resting on a gilt metal stand. Known simply as the Meat-shaped stone it dates from the Qing dynasty (1644-1911) and is rarely offered on loan as it's regarded as one of the museum's top three treasures," Brand said.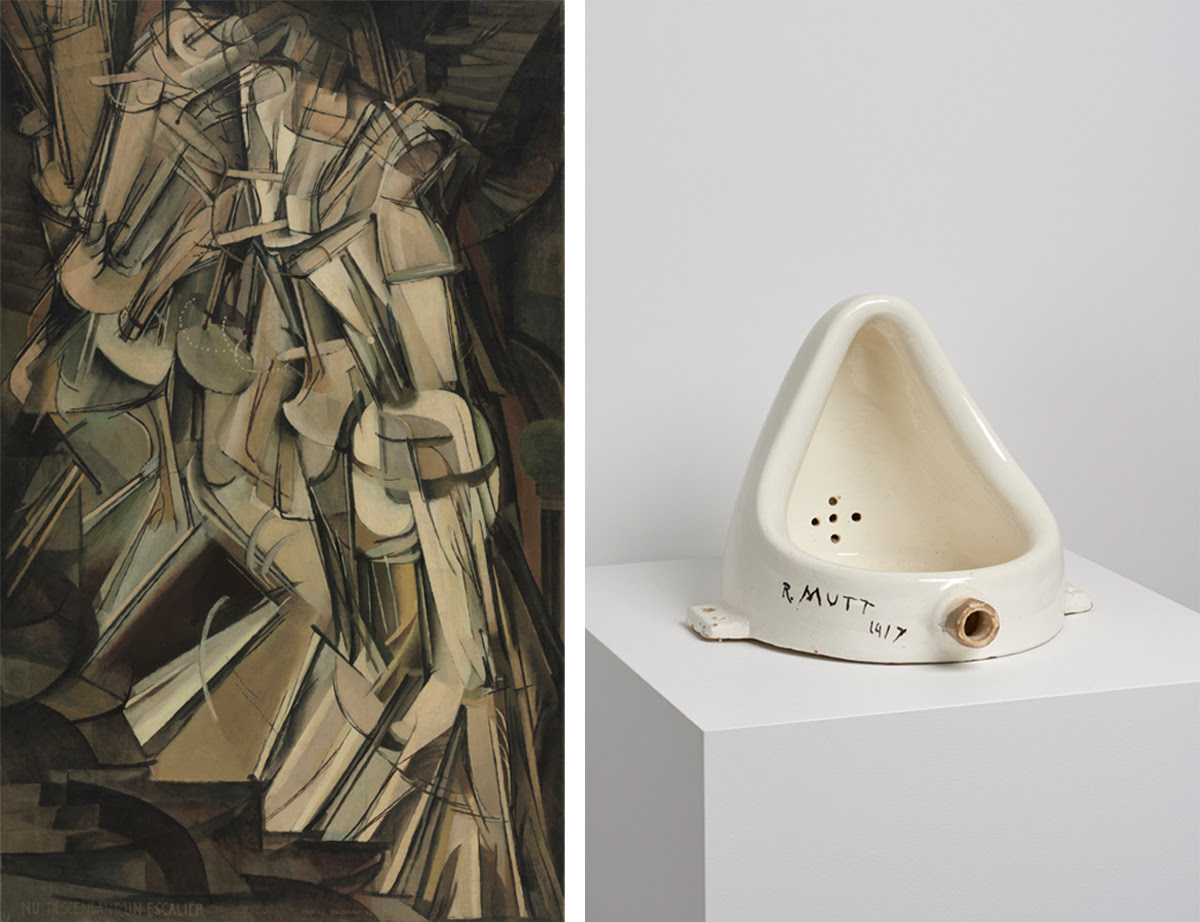 FILM PROGRAM
Cosmic futures: visionary Russian cinema | November 2018 – February 2019
Cult Taiwan | February – May 2019
Certain women | June – September 2019